Luxury car rental in Casablanca at the best rates:
Request your luxury car rental in Casablanca, Rabat, or Marrakech!

Welcome to our luxury car rental in Casablanca!
Are you looking for an exceptional driving experience during your stay in Casablanca? Don't look any further!
We specialize in luxury car rentals, offering you the chance to discover the city in style and comfort.
Rent the luxury car that suits your needs.
Our fleet of top-of-the-range vehicles includes the latest models from the most prestigious brands, guaranteeing exceptional performance and unrivalled elegance. Whether you're looking to rent a luxury sedan, an elegant SUV, or an exhilarating sport car.
Uncompromising Exclusivity: Our Agency Redefines the Luxury Car Experience
Want to rent a car to explore the kingdom in style and at a low price? You've made the right choice.
With over 20 years' experience, Abama Car is the expert in luxury car rental in Morocco. Our agency, located in Casablanca, offers you an exceptional driving experience thanks to our wide selection of top-of-the-range, latest-generation vehicles. We guarantee the irreproachable quality and comfort of our constantly renewed offer to always meet your desires.
Whether you want to explore the most luxurious districts of Casablanca, discover the charms of Rabat, or explore the authenticity of Tangier, choose the car that suits you from our diverse fleet: from city cars, sedans, or compact cars to luxury 4×4s (Porsche, Range Rover, Mercedes, BMW, Ferrari, Audi) … We offer a range of prestigious vehicles to suit all tastes and occasions.
Why ABAMA CAR?
At Abama Car, we offer you several important advantages:
– Very attractive prices
– Our professional service is designed to offer you an unparalleled experience.
– Fast, punctual delivery to all airports in the kingdom, and free delivery to Casablanca airport,
so, you can enjoy your car from the moment you arrive.
– Our agency offers you unlimited mileage and inclusive insurance.
– The availability of our team 7/7 and 24/24 to respond to all your requests and provide you with complete assistance.
– Commitment to our customers is our priority. We're proud of our reliability and the trust we've built up with over 2,000 satisfied customers every year.
– Your satisfaction is our guarantee.
Book now and discover why Abama Car is the preferred choice for luxury car rental in Morocco. We are committed to making your experience unforgettable by providing superior service and personalized attention every step of the way. Trust Abama Car for exceptional travel in the Kingdom of Morocco. With us, you'll explore the country in style, comfort, and affordability.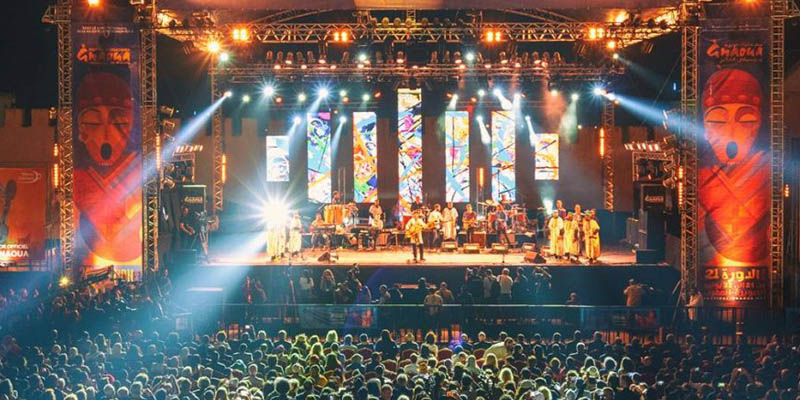 Summer in Morocco: Enchanting festivals and the freedom to travel with our unlimited mileage cars!
The ultimate 10-day adventure in Morocco: Explore the kingdom between desert and mountains with our flexible 4×4 cars!